~ 420verload ~
Weed is Life
Sup duuude?
Got some crunchy tunes? Tired of listening to it on your computer like a n00b?
Well, I've got the cure for you! Go to the bottom of this page and upload your tunez and I'll send you a cassete with them on it!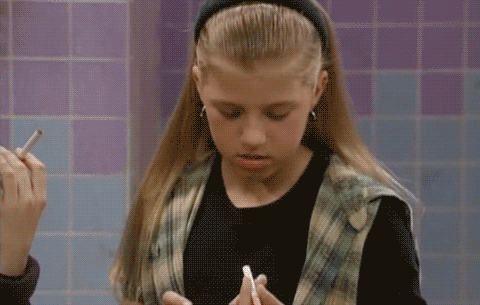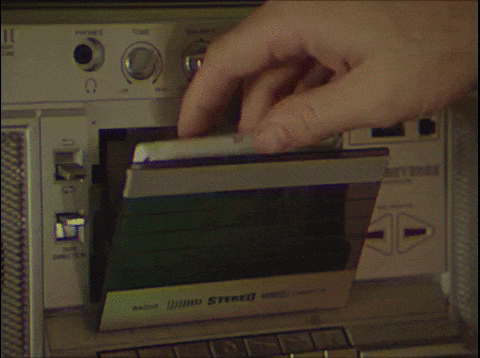 Welcome to my corner of the internet!